Charlottetown might be a small city, but it's bursting with energy and exciting island vibes. It has all the charm and hospitality PEI is famous for, plus culinary experiences and an arts and culture scene that takes visitors by surprise — in the best possible way.
(src: discovercharlottetown.com)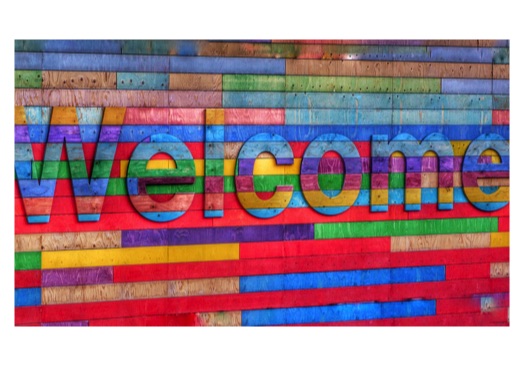 In 1996, the Zhong and the Gilman families partnered to provide a warm welcome to each and every guest who choosed to stay at the Sherwood Motel. We expanded our business with a 18 room building in the year of 2000. We aim to serve our customers with sincere, honest and warm hearts. Our motel is located on Canada's East Coast in Charlottetown, the capital city of Prince Edward Island.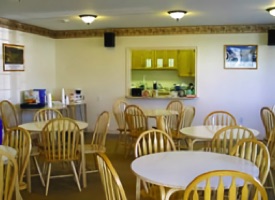 Great nutritional homemade breakfast to our guests during summer seasons.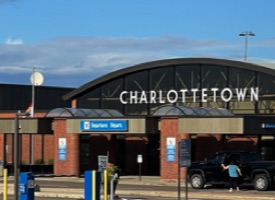 Tell us when your booking has been confirmed, we will pick you up at the Airport as your request.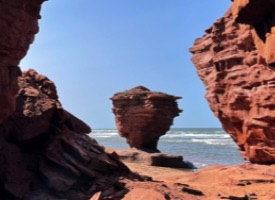 Explore beautiful island with us, you will find more scenic spots as a result of our sugestions (Image: Thunder Cove).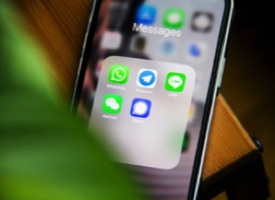 Mobile data is expensive in Canada, so we offer free high WIFI to our guests.
Enjoy favorite TV channels with our TV subscription.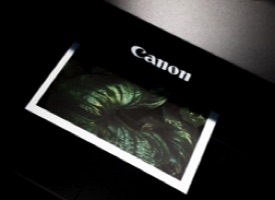 Need a printer? No problem, ask our front-desk clerk when you need documents printed at $0.25 per page.


Address
Sherwood Inn & Motel
281 Brackley Point Rd.
Charlottetown, PE Canada
C1E 2A3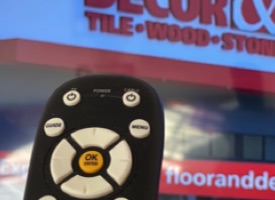 ✔︎ Only 700 meters from the Charlottetown Airport
✔ 2 min drive to the Charlottetown Airport
✔ 15 min drive to downtown Charlottetown
✔ AC and Kitchens(Ask at the front-deck)
✔︎ Trucks and tailer parking available
✔︎ Great rates and much more...
Enjoy your summer stay at our property in Charlottetown, PEI.

* Free Airport shuttle service is available from 9AM to 9PM.